WINDOW BLINDS & MOTORISED SYSTEMS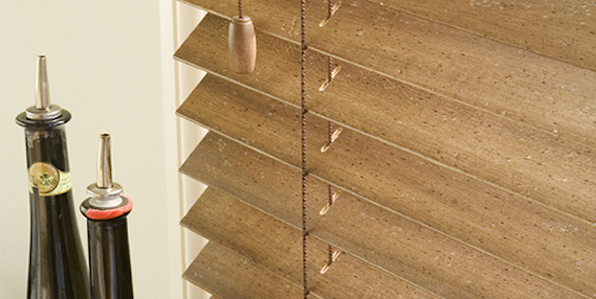 Metal / plastic chains for operation
Wide selection of patterns & colours
Variety of trim options are available (including Luxaflex "no sew" finish)
Different roll widths
Large diameter tubes available
Flame retardant fabrics
Fabrics with reflective backing
Screen fabrics (architects favourite, used in most contract school projects today)
Blackout blinds (available in a number of different colours, system comes with head box and side channels to form a total light block.)
Venetian Blinds (Wood)
Wood is a natural insulator and can reduce heat loss through windows by as much as 50%. Recent research from The Edinburgh World Heritage Trust claim wood blinds could be just as effective in conserving heat as double glazing and can have dramatic effects on the amount of heat being lost from your home. 5 diverse and beautifully crafted collections from Sunwood™; Essential, Gloss, Soft Grain, Perfect Grain & Contour.
Venetian Blinds*(Aluminium)
Epitomising structural form, the sleek minimal lines of Alumitex represents today's modern chic. Available in a range of 77 colours, this extensive collection offers broad possibilities for creating style and atmosphere of any kind. The success of Alumitex has been built not only on the quality manufacture of the blind but also through the vast array of finish effects. Choose from gloss, primary colours, futuristic metallic sheens and grained wood effect finishes.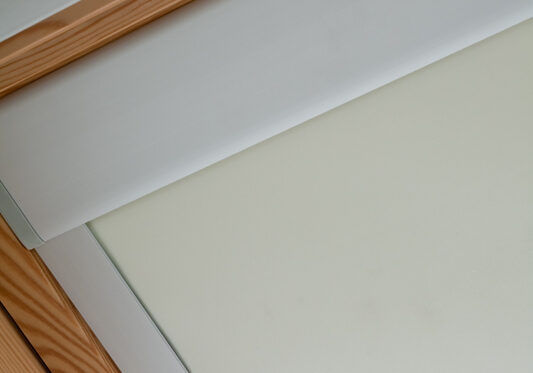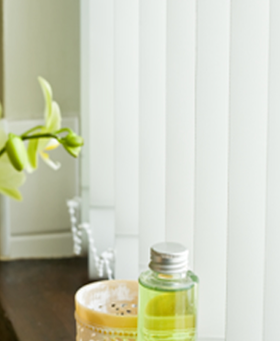 Vertical & Panel Blinds* (Fabric & Rigid Pvc)
The Fabric Box vertical collection enhances the vertical blind. Vivid colour ways, luxurious yarns and captivating designs combine to offer a vertical collection, synonymous to none, a bold, new trend in vertical window treatments. New and exclusive to Luxaflex® are the Vertical Blind Panels. The "Pure & Natural" collection is a fresh new look built on contemporary designs. These products can be applied to gable end shaped windows also.
Velux Blinds* (Manual, Electric, Motorised & Solar Powered)
Blackout available in 40 colours  and three operation methods.
Non blackout available in 37 colours and three operation methods.
Awning blinds for effective heat protection; stops the sun before it reaches the glass. Easily installed from the inside of the window. Choose from three colours with different levels of transparency and three methods of operation.
*MOTORISED OPTIONS AVAILABLE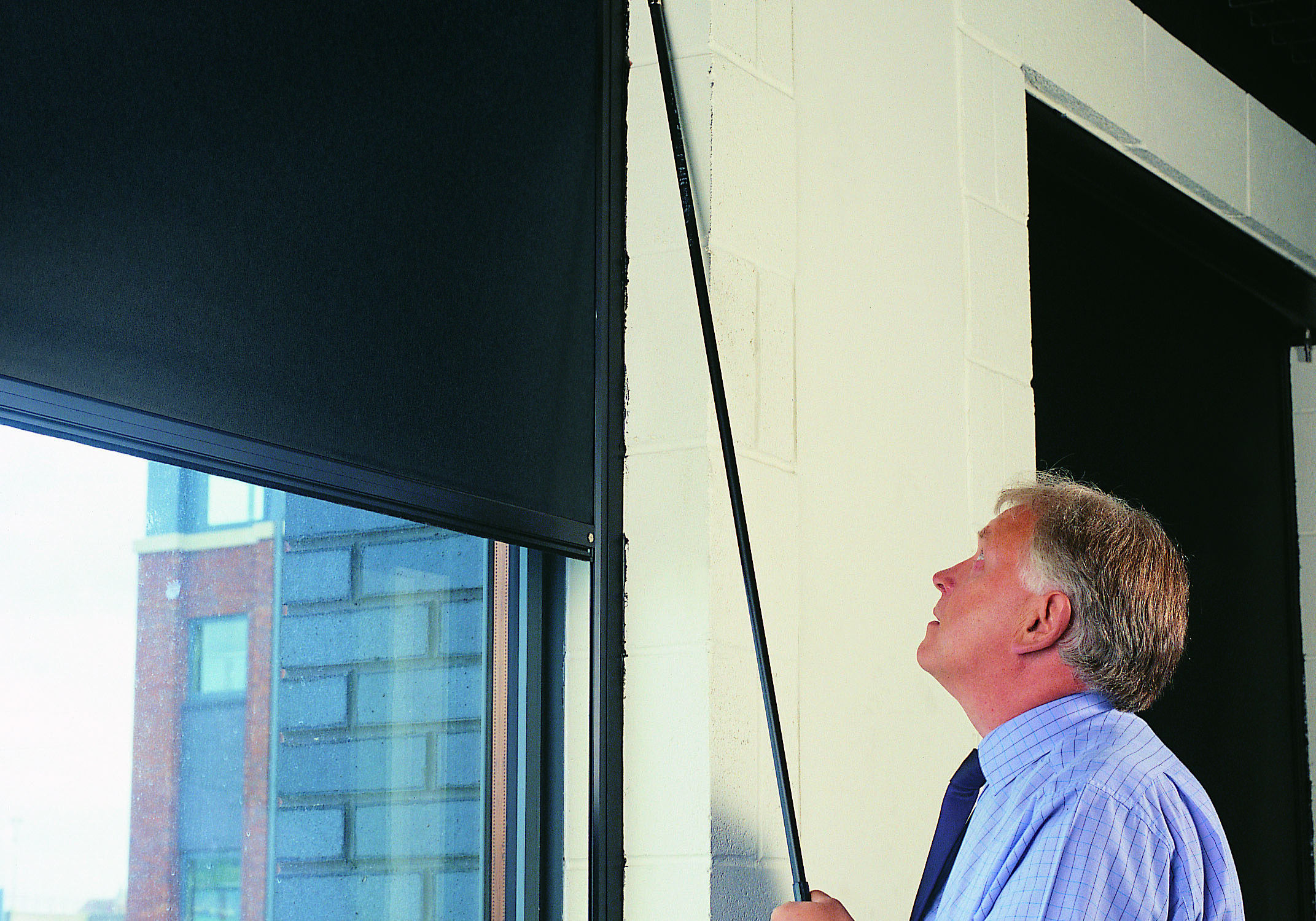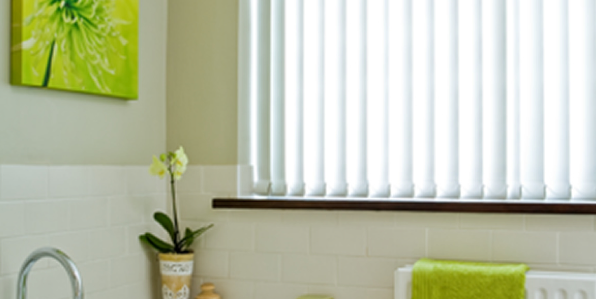 Epitomising comfort, control and style, motorisation technology for window blinds provide the ideal solution for high tech living, those hard to reach places or for the ultimate in child safety. A superior range of motors are available for all applications. Simple battery operated through to complex, high quality, quiet drive, multi-channel systems are available.
Installation
Our competent and certified team of expert installers can install the finished product at a time that suits your business needs, be it weekday, weekend, day or evening, and rest assured "the hoover follows the drill" so you wouldn't even know we were there!
Child Safety
In line with legislation, we have carefully considered each blind on an individual basis, to ensure child safety is an essential feature.
Our lead times from survey to installation ready are second to none and our installations are clean, safe, fast and carried out at times that facilitate the customer. We come highly recommended by both small customers and larger clients.
The Dedicated survey & installation team are certified with all the usual MEWP, MH certs, safe pass and our handover reports, FR spec and data sheets are handed over in time in proper end of project report fashion.
L&M Keating have contracted Castle Blinds on large school projects where there was a requirement for a mixture of blind specifications and operating systems… we received an excellent service and would not hesitate to use this company again in the future.
Pauline Yeo, B.Sc(Hons) MRICS, Quantity Surveyor, L&M Keating